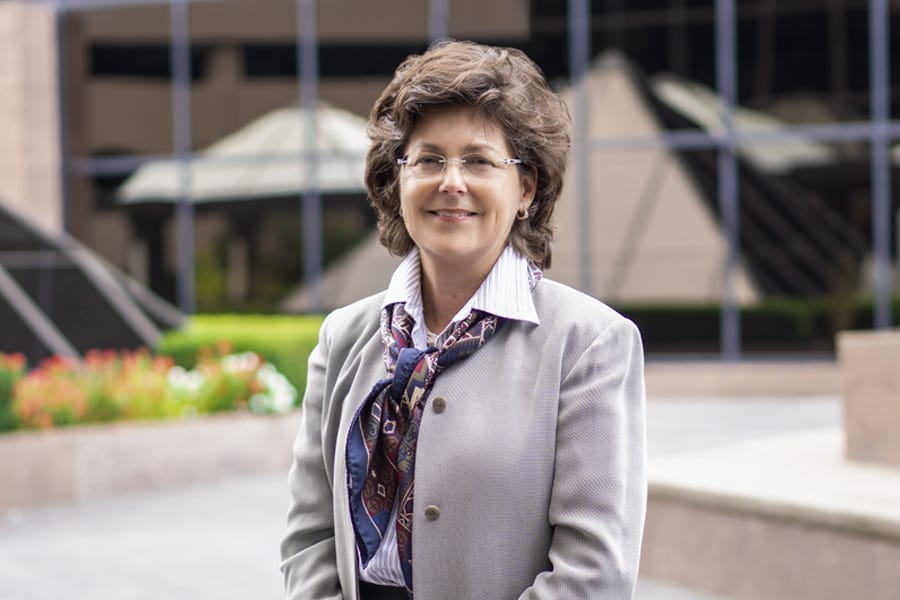 Prominent Assignments
Counsel to financial institutions and closely-held real estate development companies in connection with general litigation and bankruptcy matters in Tennessee.
Representations in Bankruptcy Courts include counsel to Original Equipment Manufacturer in various North American supplier and bankruptcy matters, including Noble International, Ltd. (E.D. of Mich.), Contech U.S., LLC (E.D. of Mich.), Fluid Routing Solutions Intermediate Holding Corp. (Delaware), Imagepoint, Inc. (E.D. of Tennessee), and counsel to various Tier 1 automotive suppliers regarding preparations for GM bankruptcy filing and defending various bankruptcy matters.
In-house lead attorney at Nissan North America, Inc. for numerous significant transactions and regulatory and litigation matters, including international and domestic strategic planning projects, contract negotiations and settlements, bankruptcy and out-of-court workout matters, corporate divestitures, outsourcing arrangements, minority joint ventures, environmental matters, corporate compliance matters, real property transactions, state incentive negotiations, and aviation matters. Founding member of Nissan's cross functional team implemented to respond strategically and proactively to automotive industry restructuring activities.
Education
University of Tennessee (B.S.B.A., 1987)
University of Tennessee College of Law (J.D., 1994)
Admissions